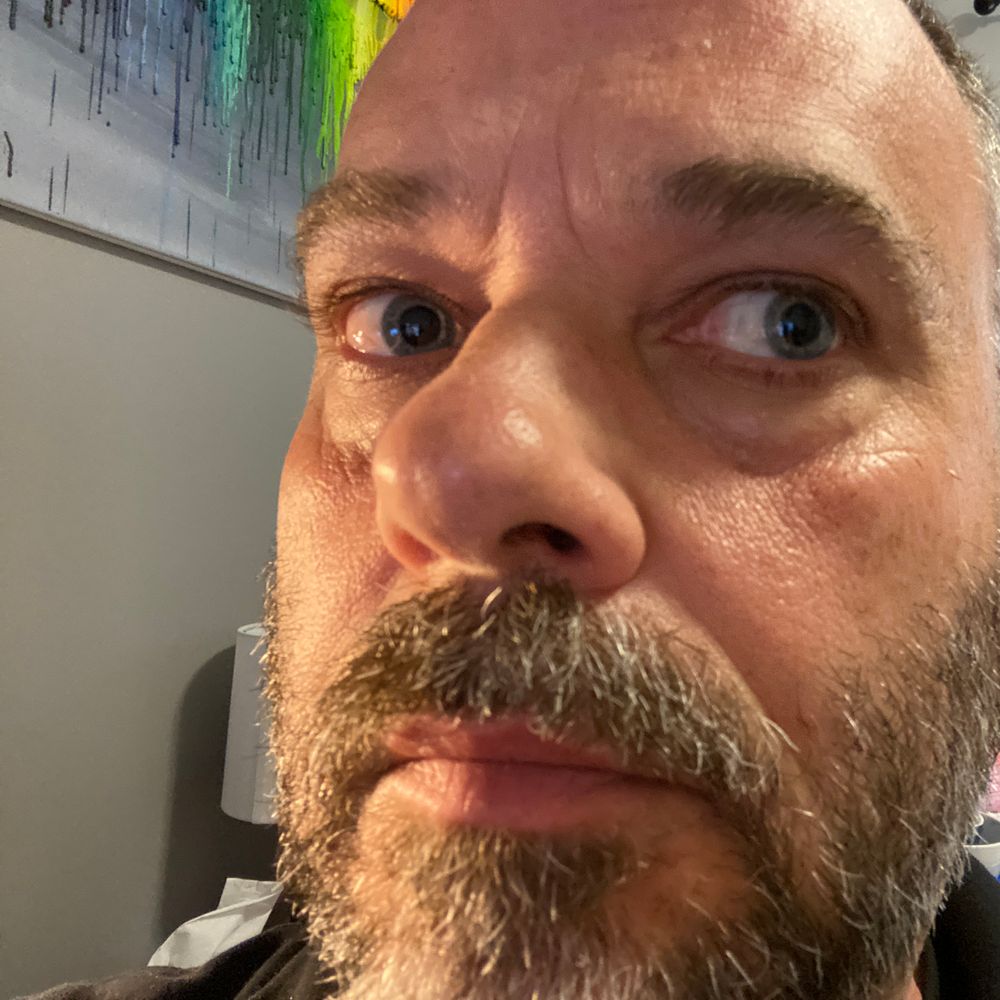 About.
Magnetic is Mark Weiler. 
Mark has been releasing music under the name Magnetic since 2003.
Initially, based in electronica, the sound of Magnetic has grown exponentially over the last 18 years. While subtle hints of the electronica origins remain, Magnetic's sound has developed to become more guitar-centric.
In 2014 Mark collaborated with Victoria based musicician, Shane Sparks, to create the 'My Heart Is Very Nearly Pure' EP. This is the first, and currently only, Magnetic release to include other musicians and vocals.
On May 6, 2022, Magnetic will release a brand new 7 track album entitled "A Cascade of Everything We Used To Be'. It features 5 new songs, as well as re-recordings of two older songs.